2023 Dues
Membership dues are not required this year. Membership is free in 2023.
NOW ACCEPTING ELETRONIC PAYMENTS
OMFPS is now offering electronic payments for our monthly training sessions. To pay online, simply visit our meetings/training page, and click the "Pay Online Here" button for the appropriate training session.
Membership emails
We want to make sure you are receiving our notifications. Please click the link to sign-up. SIGN-UP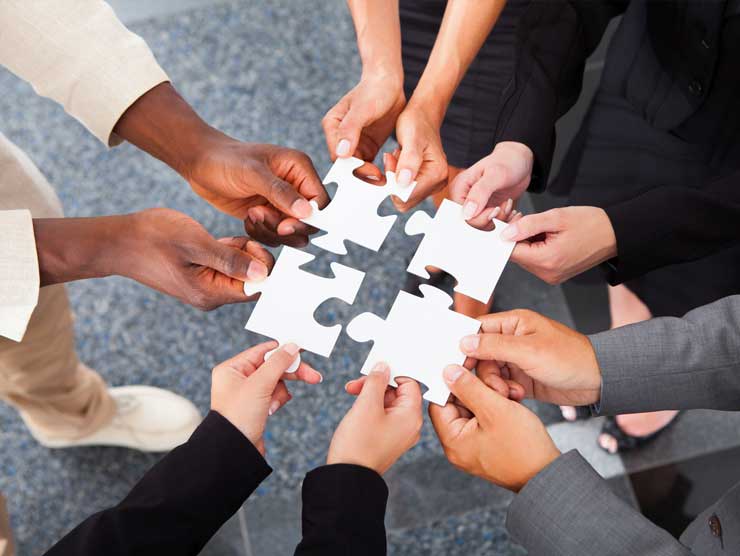 OBJECTIVE
Bring forth issues of mutual interest in the field of fire prevention within Oakland and Macomb counties.
OBJECTIVE
Provide an open forum for the free exchange of thoughts, ideas and relative input.
OBJECTIVE
Share our collective knowledge in these matters to better support our communities.